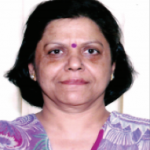 Neeru Abrol 
Ex-Chairman and Managing Director of National Fertilizers Ltd.
Chartered Accountant professional with over three decades of rich experience in manufacturing industry and financial management.
---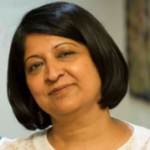 Neeti Banerjee
Founder & CEO, TalentNomics, Inc.
Senior leadership position at the International Monetary Fund and previously, worked in multiple leading global organizations in the technology, international development and the energy sector.  Extensive experience and deep expertise in Leadership Development and Talent Management.
---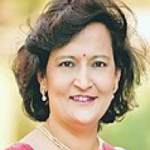 Neeta Boochra
Founding Chairperson and National President (2014-15) of Federation of Indian Chambers for Commerce and Industry (FICCI) Ladies Organization and Executive Committee Member of SAARC Chamber Women Entrepreneur Council.
---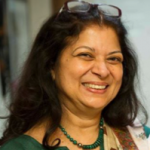 Ipsita Kathuria 
Founder & CEO, TalentNomics India
HR and Talent Management professional – Leadership positions in public and private sectors in India and International Monetary Fund.
Extensive experience in performance management, talent management, succession management, leadership development, diversity and inclusion.
---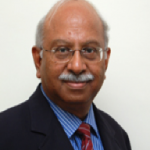 Saurabh Srivastava
One of India's leading IT entrepreneurs, angel investors and venture capitalists
Co-founder and Past Chairman NASSCOM and Chairman Emeritus of TiE Delhi.
---